Meet Us
Here's a photo of our Wild Berry Incense factory and office staff. We're a fun group, and we love what we do! When you order Wild Berry Incense, you truly receive one-on-one service and hand-made, hand-picked product shipped out to you with speed and care..
You'll love working with us almost as much as you love our incense!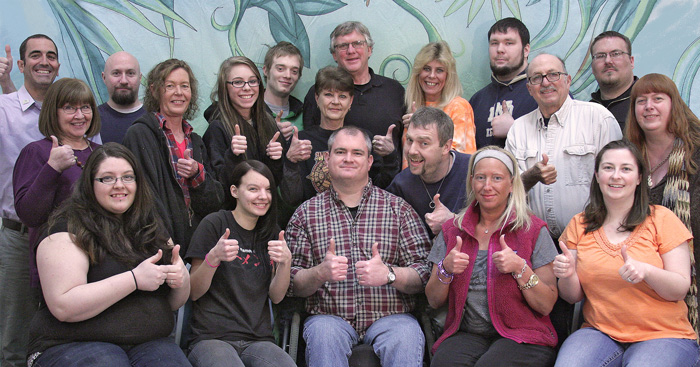 Due to State and Local guidelines issued in response to the ongoing COVID-19 outbreak we are experiencing a delay in order shipping. Thank you for your patience and we will ship all orders as soon as possible.